Creative Bundle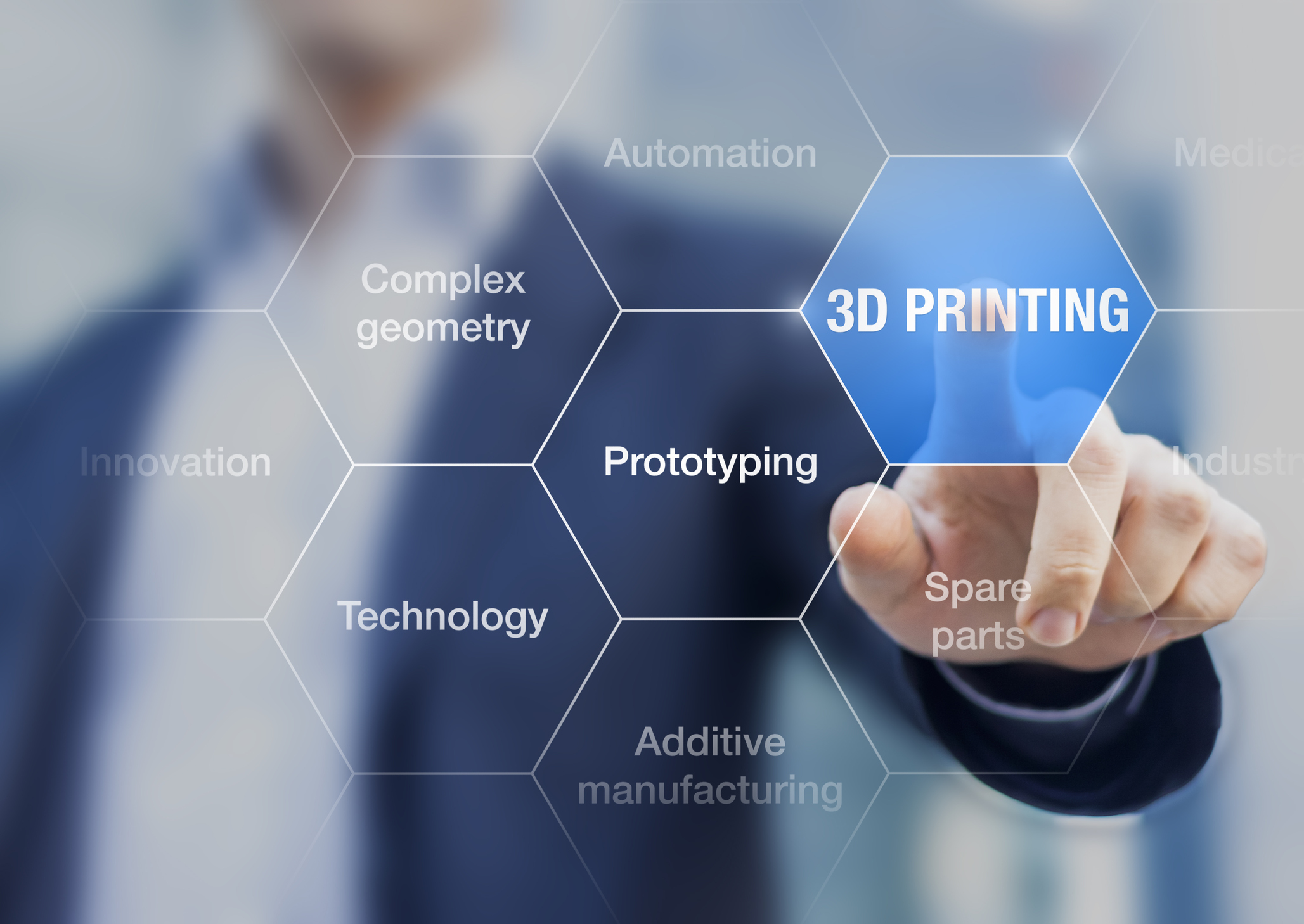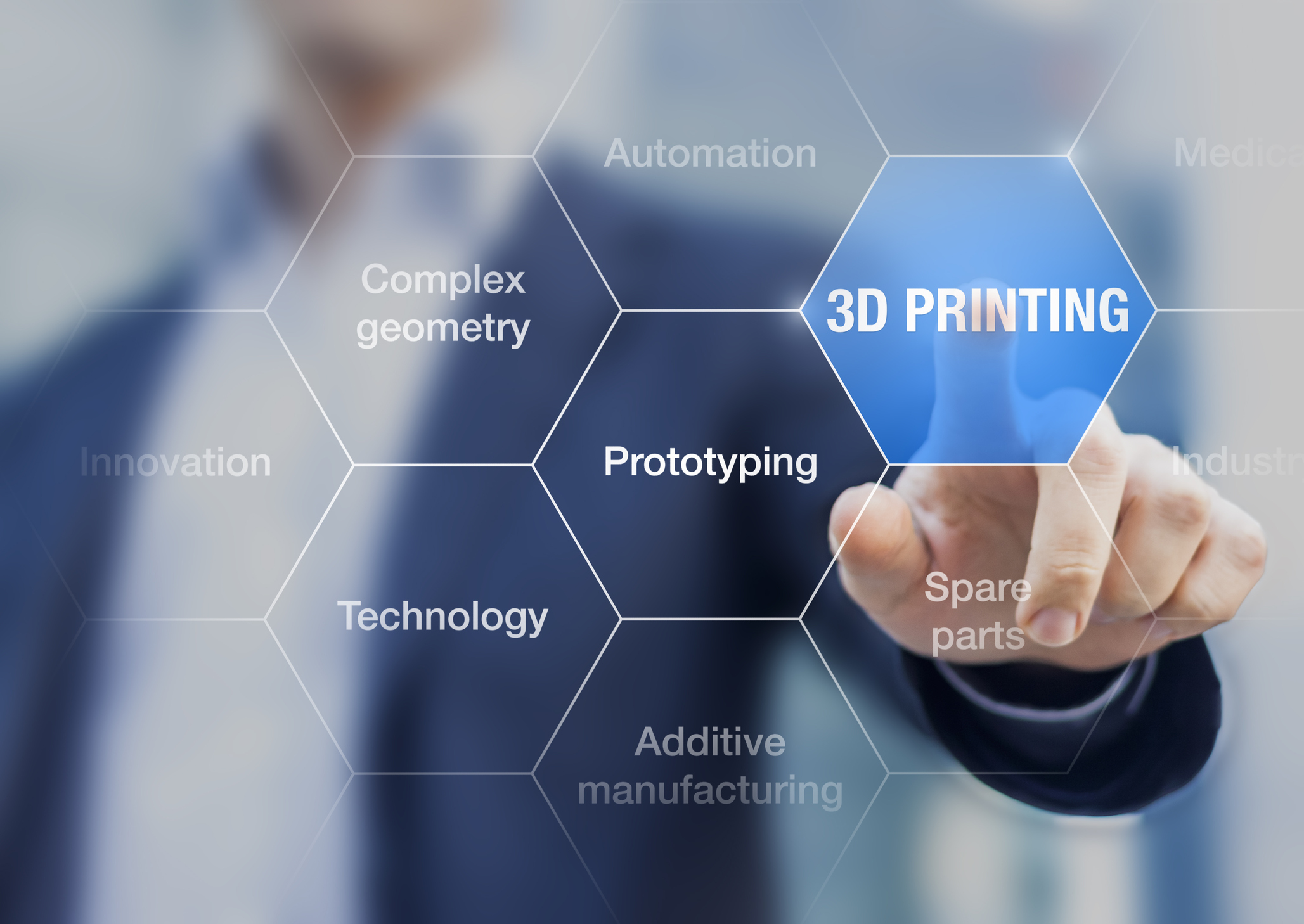 Airwolf Material - A variety of materials are available for use with the Airwolf printer. Materials and quantities can be selected using the Material Description field above right. Please note that not all Airwolf Printers can print every Airwolf material. We will verify material compatibility with your selected printer. Please see our Plastic Material page for a full selection of Airwolf filaments.
Airwolf Wolfbite - Wolfbite is a liquid solution that helps the print bond to the print bed. The appropriate solution will be included for your material selection. If selected materials are not supported by Wolfbite, Wolfbite Nano, or Wolfbite Mega, we will not include Wolfbite in your order. Please see Airwolf Accessories page for more information.
Additional Accessories - Your bundle may include any desired Airwolf Accessories. To order, please use the Accessories Description field above right. We carry additional nozzles, print beds, glass, brushes, and many other items designed to improve your printing experience. Please see the Airwolf Accessories page for a full selection of our supported accessories.
Service Subscription- The Fusion Formatics Service Subscription provides phone support for hardware questions, as well as numerous discounts on accessories, materials, and engineering services. Subscription term is one year. Subscription must be renewed thereafter. Please see Service Subscription product page for more information.