AXIOME DIRECT DRIVE 3D PRINTER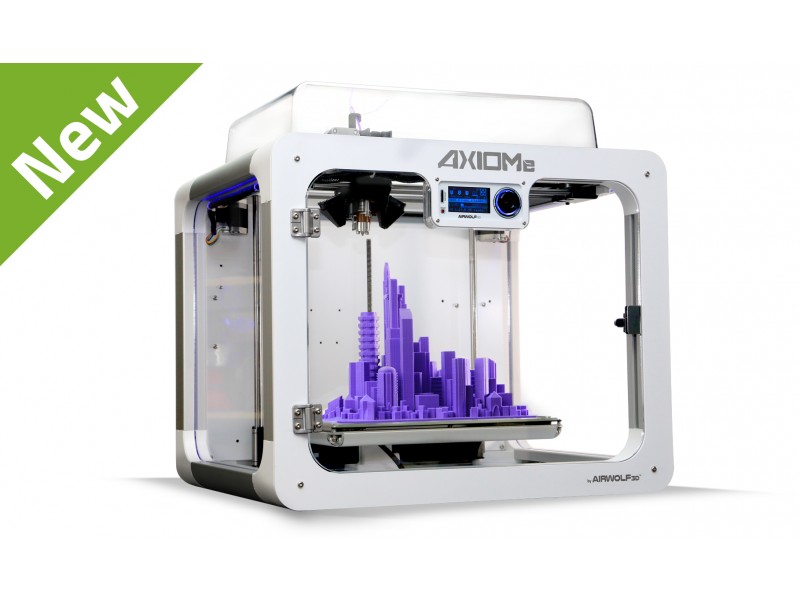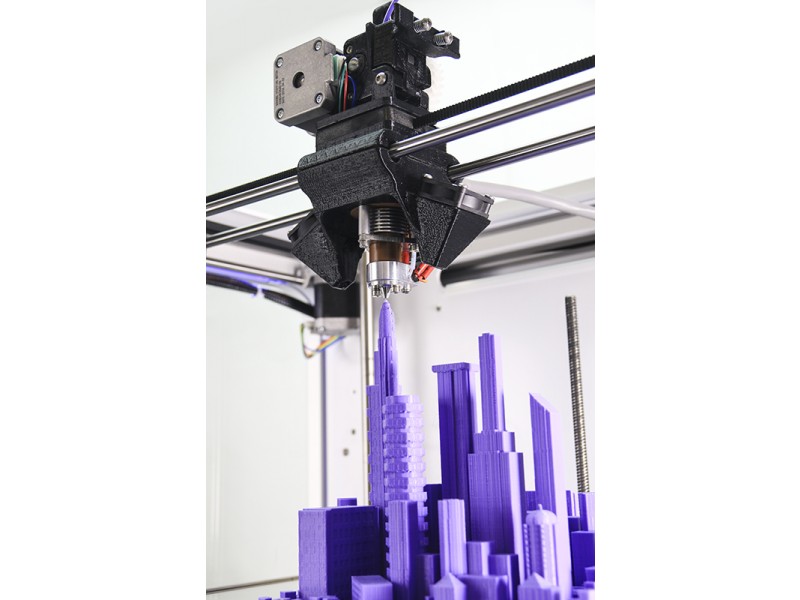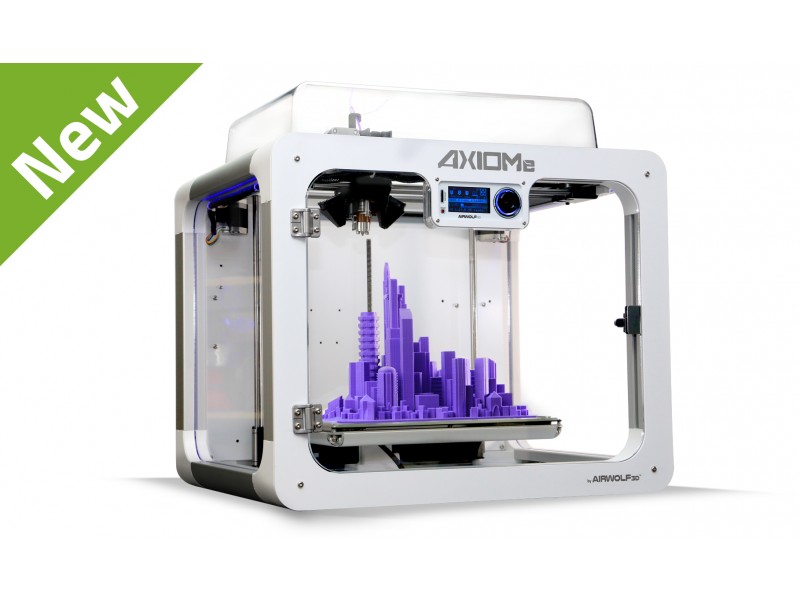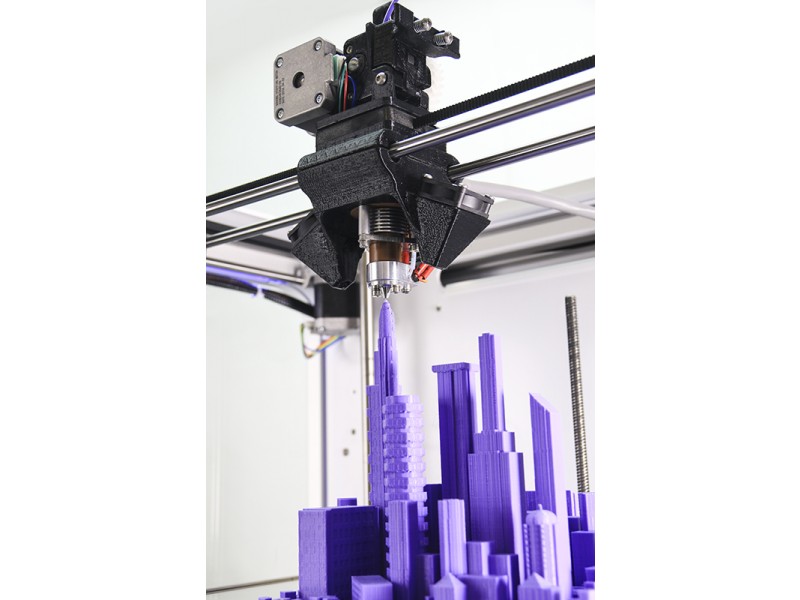 AXIOME DIRECT DRIVE 3D PRINTER
Why AXIOMe Direct Drive 3D Printer?
Step up your 3D printing game with the new AXIOMe Direct Drive 3D printer. Complete with all the classic components that make AXIOM the industry leader in desktop 3D printers, AXIOM Direct Drive features a direct drive extruder assembly that makes it easier for users to create complex objects out of traditionally difficult-to-use materials.

From flexible materials like TPE and TPU to strong, tough materials like polycarbonate and polypropylene, AXIOM Direct Drive delivers clean, beautiful prints. And the power of Direct Drive doesn't stop there. No matter what you're printing, the direct drive system provides more room for error. Even if your settings aren't perfect, it is very difficult to mess up a print.

Once the provenance of engineering professionals and other expert-level users, gorgeous 3D prints in advanced materials are now possible for less experienced users and more mainstream applications.

Take 3D printing to a whole new level and go direct with AXIOMe Direct Drive.
 
MORE FEATURES
PRODUCT DETAILS
Direct Drive Extrusion System
CoreXY Motion Control System
Active Automatic Bed Leveling System
Easy Feed Filament System
High Strength Extruded Aluminum and Injection Molded Polycarbonate Enclosure
Fully Enclosed Print Theater
0.50 orifice nozzle (.35 orifice nozzle is optional)
(1) Double Sided Flex-resistant Glass
(1) 2oz bottle of Wolfbite Nano Premium Adhesive Solution for PLA
(1) 2 pound spool of PLA filament (3 mm)
One year parts and labor Warranty
6 months unlimited Technical Support
Lease for as low as $65/mo